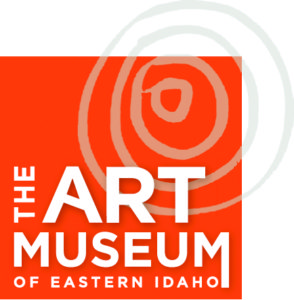 The Family of the Artist Sara Joyce announces the donation of Minnie to the permanent collection of
The Art Museum of Eastern Idaho, in Idaho Falls.
This acquisition will contribute to the art exhibits and educational outreach opportunities in southeastern Idaho, which was a significant region in the creative life of SARA.
The Family thanks the staff and volunteers at TAM, and appreciates the opportunity to honor SARA's legacy with the contribution of Minnie.